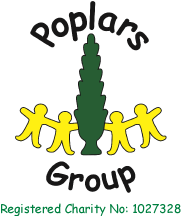 POPLARS GROUP

"Laying down roots for the future"

Children's Development and Learning
The provision for children's development and learning is guided by The Early Years Foundation Stage. Our provision reflects the four key themes:
A Unique Child - Every child is a unique child who is constantly learning and can be resilient, capable, confident and self-assured.
Positive Relationships - Children learn to be strong and independent through positive relationships.
Enabling Environments - Children learn and develop well in enabling environments, in which their experiences respond to their individual needs and there is a strong partnership between practitioners and parents/carers.
Learning and Development - Children develop and learn in different ways. The framework covers the education and care of all children in early year's provision, including children with special educational needs and disabilities.

These four key themes are then broken down into three prime areas (Personal, Social, Emotional Development, Physical Development, Communication and Language) and four specific areas (Literacy, Mathematics, Understanding the World, Expressive Arts and Design).
Key Person and Learning Journey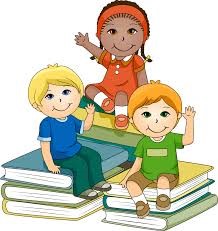 At Poplars Group the key person role is regarded as one of the most important starting points. Your child's key person will be the practitioner who works with you to make sure that what we provide is right for your child's particular needs and interests. When your child first starts at the setting, they will help your child to settle and throughout your child's time they will help your child to benefit from the setting's activities. The practitioner will create a record called a Learning Journey of your child's experiences and development in the setting. Your child's key person will work with you to keep this record and we encourage parents to share experiences outside of pre-school which can also be included
The Session
We organise our sessions so that the children can choose from, and work at, a range of activities and, in doing so, build up their ability to select and work through an activity to its completion. The children are also helped and encouraged to take part in adult-led small and large group activities which introduce them to new experiences and help them to gain new skills, as well as helping them to learn to work with others.
Outdoor activities, including Forest School and PE sessions, contribute to children's health, their physical development and their knowledge of the world around them. The children have the opportunity, and are encouraged, to take part in outdoor child-chosen and adult-led activities, as well as those provided in the indoor playroom.
Snack and Meals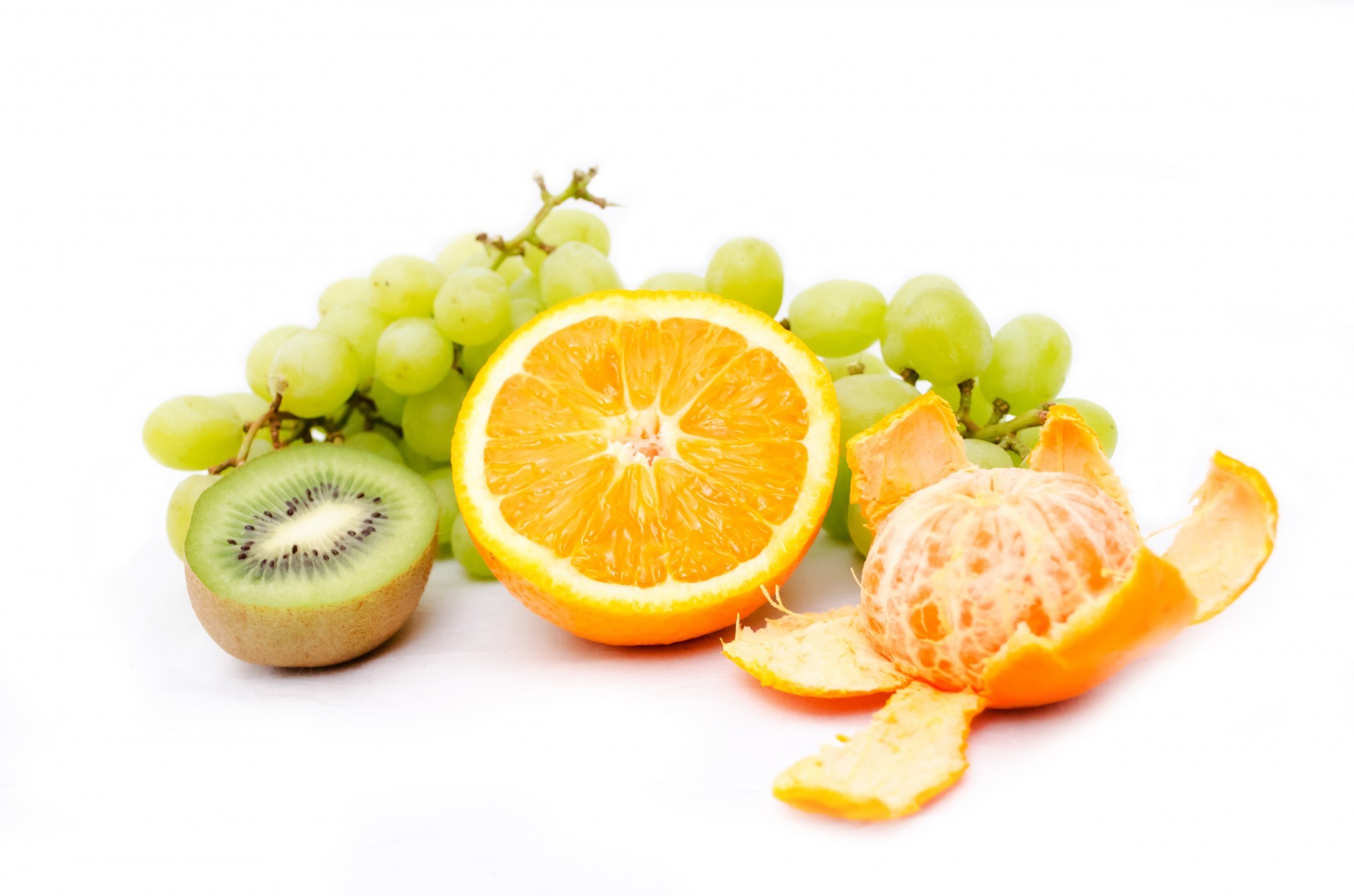 We achieved our Healthy Tots accreditation in March 2011 and were reaccredited in August 2015. The setting makes snacks a social time at which children eat together. We provide fruit, milk and healthy snacks. Do tell us about your child's dietary needs and we will ensure that these are met.