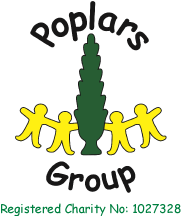 POPLARS GROUP

"Laying down roots for the future"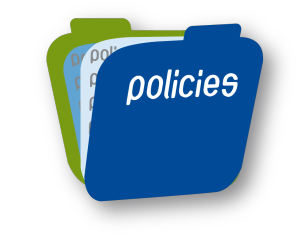 Copies of the setting's policies and procedures are available for you to see at the setting.
The setting's policies help us to make sure that the service provided by the setting is a high quality one and that being a member of the setting is an enjoyable and beneficial experience for each child and her/his parents.
Safeguarding Children
Poplars aims to provide a friendly, welcoming environment where all children feel safe, secure and free from harm. We promote and safeguard the welfare of children in our care, which includes protecting children from maltreatment, preventing impairment of children's health or development and ensuring that children are growing up in circumstances consistent with the provision of safe and effective care. We have a duty of care to refer any allegation, complaint or concern received relating to a child to Social Care or the police. A copy of our Safeguarding Children Policy is available for parents to read.
Special Educational Needs
We aim to provide equality of opportunity for all the members of our Pre-school, and this includes children with special educational needs. We believe that all children are regarded with equal value and children with additional needs are supported and cared for depending on their requirements. We work in close liaison with professionals across the range of special needs and we operate within the Government's Code of Practice on Special Educational Needs. Our Safeguarding policy is in our Policies and Procedures file which is always available for you to read.
Our Special Educational Needs Co-ordinator is Sammy Orton
Starting At Our Setting
The first days
We want your child to feel happy and safe with us. To make sure that this is the case, the staff will work with you to decide on how to help your child to settle into Poplars. We have a settling in policy which is always available for you to read.
Clothing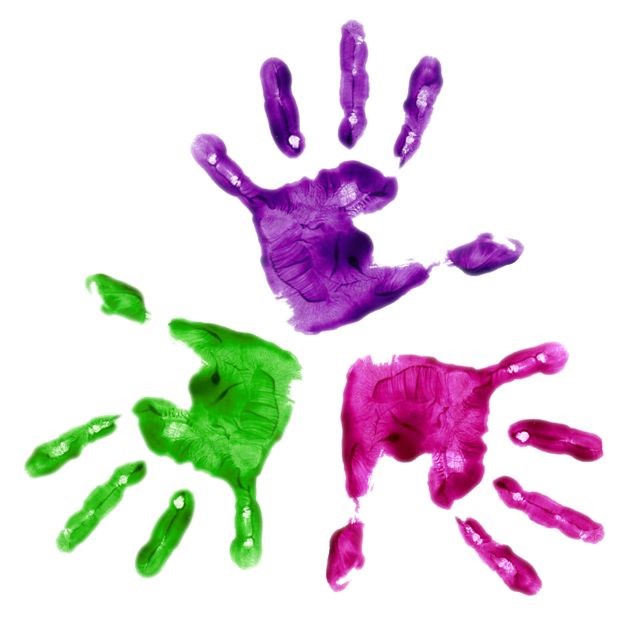 We provide protective clothing for the children when they play with messy activities. We encourage children to gain the skills that help them to be independent and look after themselves. These include taking themselves to the toilet and taking off, and putting on, outdoor clothes. Clothes that are easy for them to manage will help them to do this.
Toileting
We are happy to accept children who wear nappies. We will change nappies as and when required during your child's time with us. Please provide spare nappies, wipes and a change of clothing in your child's bag. All children toilet train at different times and we are happy to support you and your child with this when the time arrives.
Illness/Medication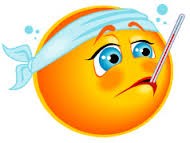 If your child is absent for any reason please inform us as soon as possible. If your child is sick or has diarrhoea please do not send them back to pre-school until a clear 48 hours after symptoms have stopped. We are happy to administer prescription medication to your child. If your child is prescribed medicine and you require us to administer it at pre-school please speak to a member of the team who will provide you with the relevant medical form to complete.